5 tags
PropertyOfZack Review : : blink-182
propertyofzack: "The kids are in a hurry // And I'm just full of fear" may be the most telling line any of the members of blink-182 have written over the past six years. After all, the band left a double platinum album on the radio and fans clamoring for more in 2005 when they disbanded following the release of 2003's Untitled. Close to three years after the announcement of their...
1 tag
New Found Glory Discuss "Pop Punk's Not Dead"...
propertyofzack: New Found Glory began using the term "Pop Punk's Not Dead" a few years ago and it certainly stuck. The term itself has almost been turned into a battle cry for much of the scene. So much so that the band's fall tour is named after the slogan. Chad Gilbert from the band recently wrote up an article discussing the meaning behind "Pop Punk's Not Dead" and how it came to be. You...
12 tags
3 tags
1 tag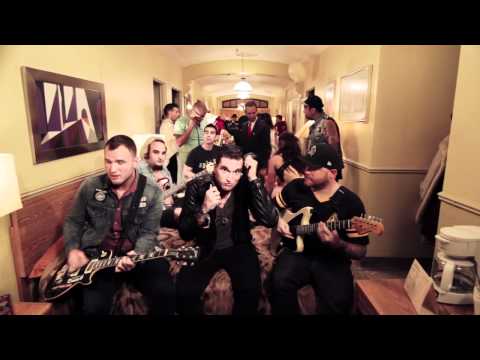 2 tags
1 tag
1 tag
James Franco Is Teaching Art At MOMA
twism: James Franco is guest lecturing at NYC's MOMA PS1 with his Milk director Gus Van Sant — according to MOMA's website, James will be leading lectures and discussions that bring students together to take part in a new conversation around contemporary practice. Damn is there anything the man has yet to do? He's an actor, a NYU professor, an Oscar host, author, musician, installation artist,...
mark hoppus's super awesome tumblr: late night... →
markhoppus: late night flight from jfk to lax. in the past two days we taped a lot of great segments for hoppus on music. beady eye (former members of oasis), awolnation, simple plan, the brothers carney from spider man turn off the dark, cults, and a panel discussion on tour riders. we also shot two commercials for the show.  question: why is my go-to television voice always just me yelling...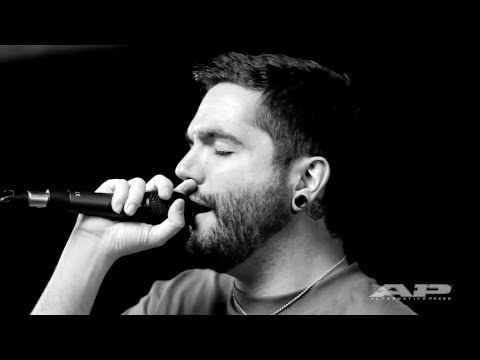 "The question isn't "what are we going to do," the question is "what aren't we..."
– Ferris Bueller (via theymightbegilberts)
theymightbegilberts: yelyahwilliams: ...
"I guess my life hasn't always been happy, or easy, or exactly what I want. At a..."
– Freedom by Jonathan Franzen (via suicideblonde)